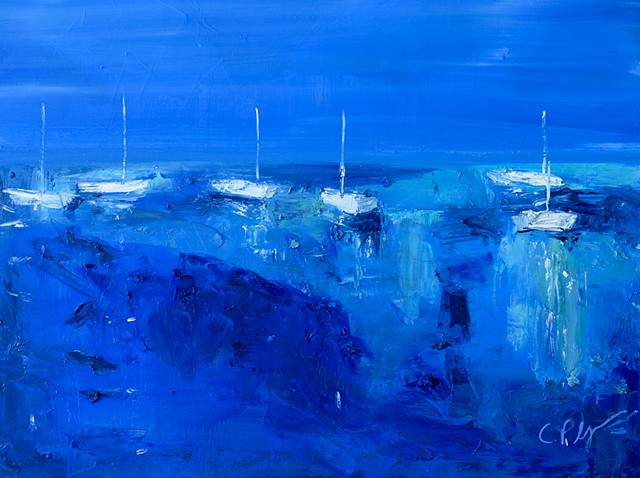 STATEMENT:
Did you get lost for a second- a minute? My goal is to transform- to carry you away in wonder. To entice you to think about a time that resonates with you. I play with the concept of memory in my studies. I intentionally keep my figures loose and broad.
I play with paint: like a memory sometimes thick, lush, and vibrant, other times thin and dripping away.
Allow yourself to play. Allow yourself to drift.


BIO:
Caitlin Flynn was born in New Hampshire and received her Bachelor's of Arts from the University of New Hampshire. Flynn began her teaching career at the Currier Museum of Art in Manchester, NH. In 2006 she moved to NYC and earned her Master's degree from Pratt Institute. Flynn has exhibited internationally. She lived and exhibited in NYC and Brooklyn for 6 years before moving to Neptune Beach, FL. Currently, Flynn exhibits throughout Jacksonville with different artist groups and her work is on view at Steller's Gallery in San Marco.